A few weeks ago, this blog post by an Australian landscape photographer was pointed out to me: I don't want your constructive criticism. In it, he explains that he shares his photographs online because he likes them, and doesn't want to hear any opinions about what could be improved.
"You might have a thousand reasons why you think my photo has been taken or processed incorrectly and I couldn't give a shi* about a single one of them."
So he doesn't see the value in constructive criticism (deliberate understatement).
I didn't used to see the value in it either. But then I found criticism pretty difficult to find too – all the feedback I was getting on my photography was great! But this probably gave me a somewhat false view of my own photographic prowess.
You can certainly get by without taking constructive criticism on board – if you have a certain style that works and your fanbase is bursting at the seams, perhaps you're onto something – you could in fact be an artistic genius!
But you can not be objective about your own work, and it takes a lot of work to reach a stage where you can objectively critique your own photographs.
When I say 'a lot of work' I mean hours and hours of study – structured or unstructured – about compositional techniques, colour theory, gestalt theory, elements of design, framing, balance, negative space, mood, perspective…. look I could be here all day writing this.
And this, friends, is why you need constructive criticism.
Constructive criticism is a short cut to helping you learn about the human response to a photograph or scene. And if you ask the right people (read: people that know more than you), you will quickly begin to learn these mysteries that our friends who do not accept constructive criticism, may never know (unless, they are art & design students).
How I get constructive criticism
Previously, I've sought out critique through photography groups on Facebook and Google+ – I found these quite useful for picking up on obvious 'flaws' or distractions that I may have missed, but they were fairly lightweight and something was missing from these critiques – but I couldn't put my finger on it.
That was until I became an apprentice in The Arcanum, which encourages demands meaningful, two-way critique. The Arcanum is a wonderful learning construct that utilises the master/apprentice relationship, modern technology and a 'levelling up' system to help members enrich their photographic skills. In my 'cohort' there are twenty apprentices and one master – who hand picks each of his apprentices, according to what the master believes they have to give, and what the apprentices say they want to work on, in their Arcanum applications.
As we work our way up through the levels, we frequently come across leveling tasks like this:
* Prepare for your Level 9 Critique session by submitting at least 20 new images to your Mastery Cohort and get feedback.
* Give feedback to other members of the cohort.
Every fifth level involves a hangout critique session with the master – in later levels, the master is looking to see that you have taken on criticism from earlier critiques, and applied these learnings to your work.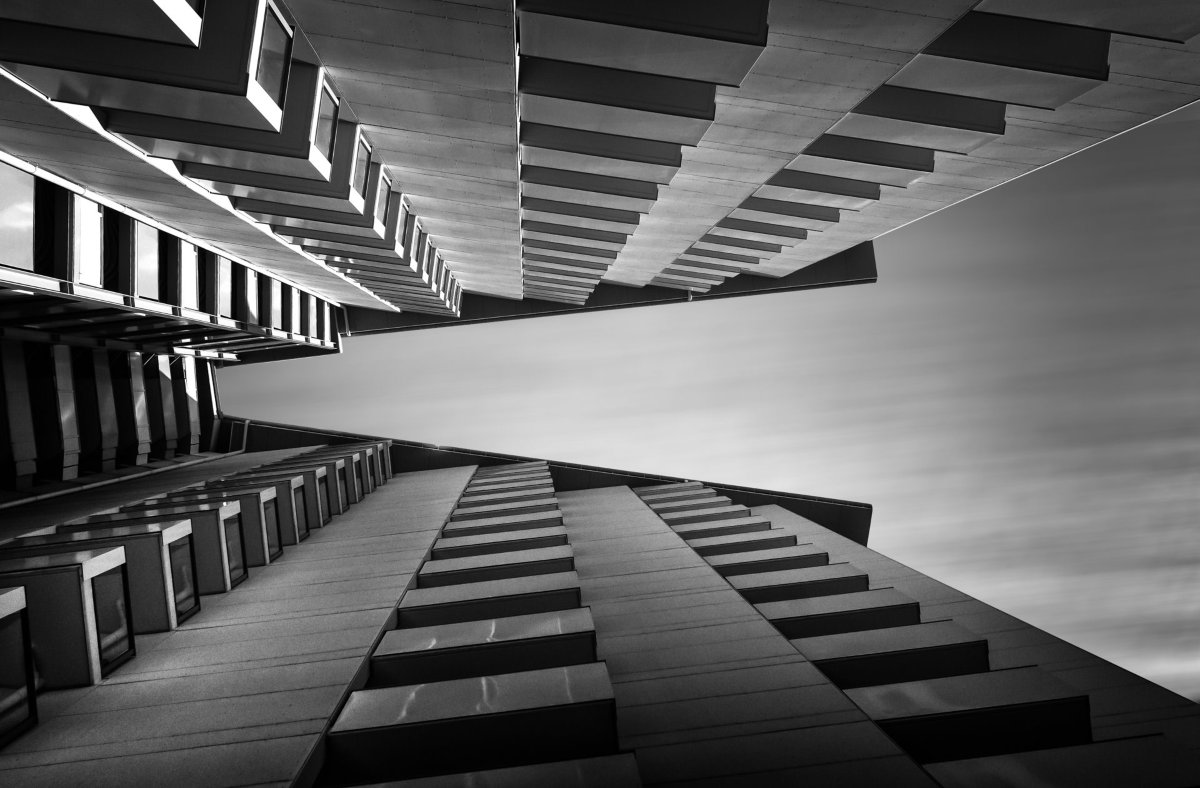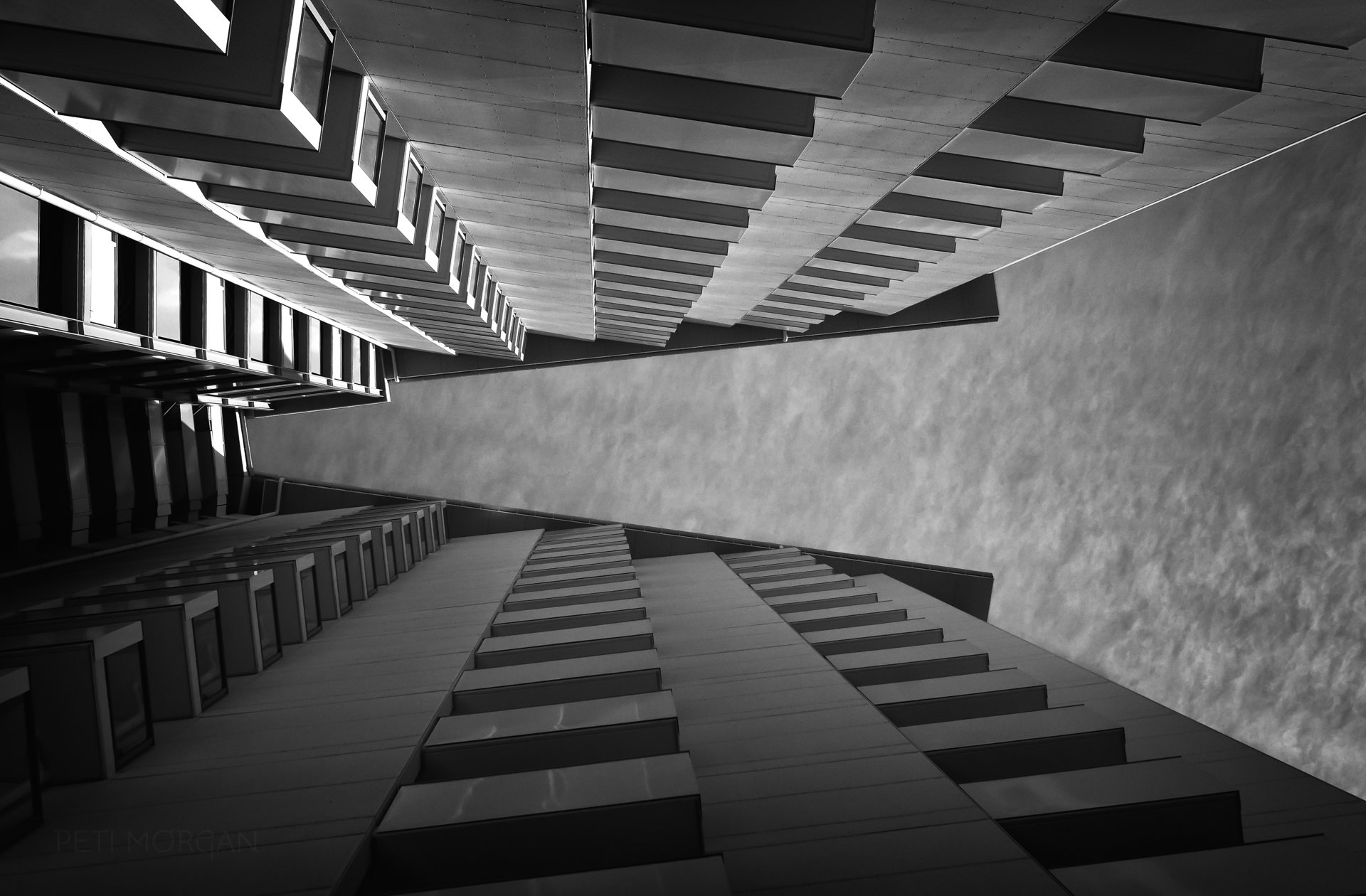 As I mentioned already – the critique must be meaningful. It's not good enough to pass on comments such as "great photo, I love this!" – what are you offering to this person, with this type of feedback?  What is sought, is feedback that the recipient can learn from – it doesn't mean they have to agree with you, or even be able to see what you see – it's just important that you have given them your unique perspective. So a 'good' critique might be something like: "This photograph has immense presence because you have allowed us to see a glimpse into this person's life – however I am distracted by the light in the top left corner, my eye keeps returning to that corner, and it holds no interest to me. Were your intentions different?"
With this critique we have noted a distraction, and the impact of that distraction, that the photographer may or may not already be aware of.
Notice I asked about their intentions. This is something I have learned only recently to ask and consider – thanks to the persistence of our cohort's master – Glenn Guy. But that's a whole 'nother post…
The difference with this sort of constructive criticism is that in our cohort, we are slowly forging strong relationships, and gaining a deep understanding of where our fellow apprentices are coming from. This naturally means we will give and receive more meaningful critique.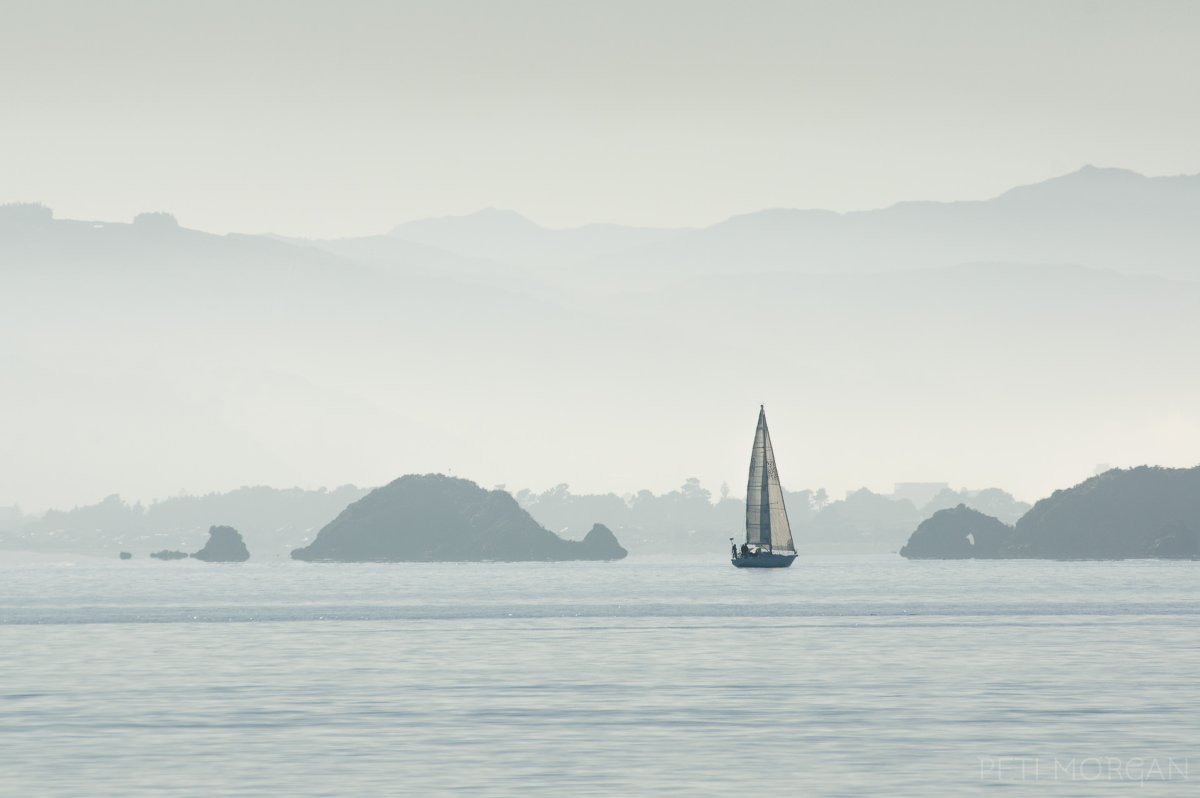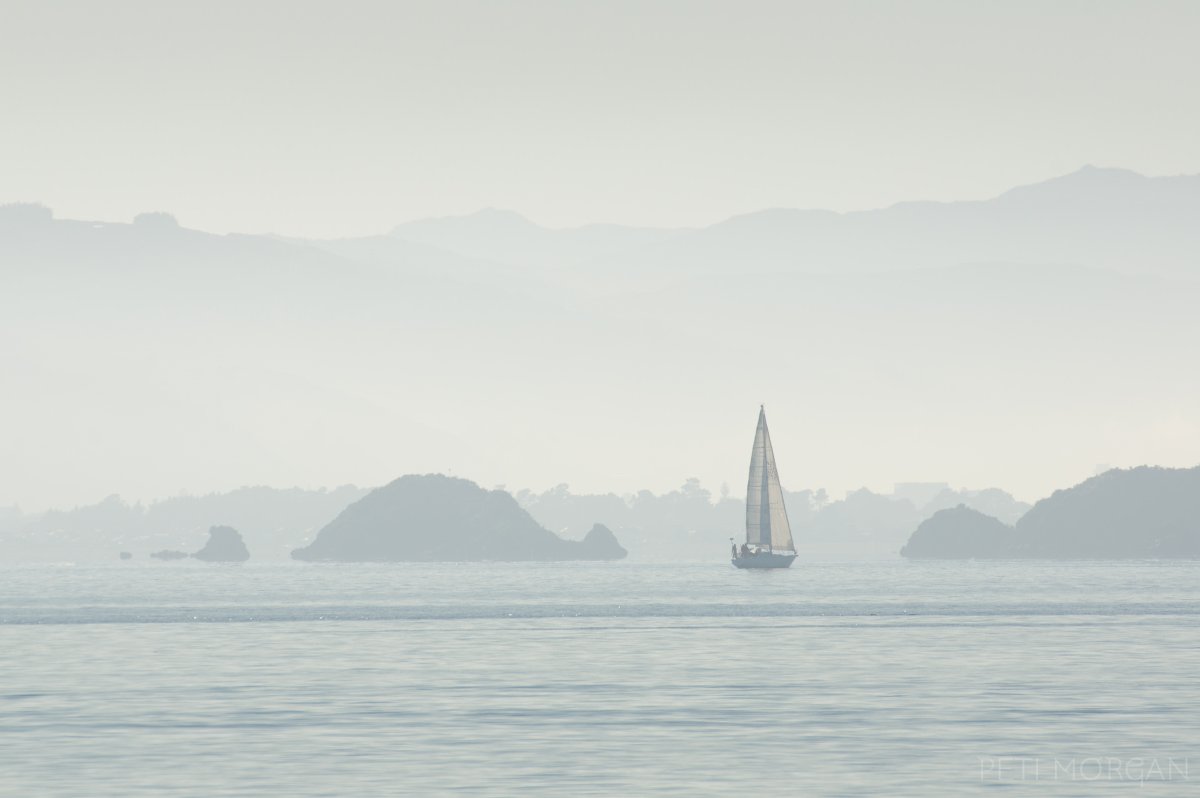 The Grand Library of the Arcanum is filled to bursting with recorded hangout critique sessions between masters and apprentices throughout The Arcanum – showing just how much The Arcanum values critique. I am able to drop in and watch some of my favourite photographers critique their apprentices – people like Martin Bailey,  Jackie Ranken or Varina Patel. They're all doing it!
Here's my first major critique in The Arcanum with master Glenn Guy:
So let's reflect back on that quote I mentioned at the beginning of this post:
"You might have a thousand reasons why you think my photo has been taken or processed incorrectly and I couldn't give a shi* about a single one of them."
With respect Sir, I couldn't disagree more.
🙂